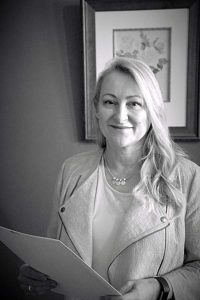 Dr Jane Alderman believes the practice of medicine is both an art and a science. Whether in her busy general practice in the hills or performing cosmetic medicine procedures, the same attention to detail and personalised care is important to her.
As healthcare becomes increasingly complex, Dr Alderman strives to advocate for her patients in the heath care system taking time to get to know them, their families where appropriate and to support them in their choices. Whilst aiming to practice evidence based medicine she is supportive of complimentary therapies and has a keen interest in nutrition but with a practical and pragmatic approach.
In her cosmetic work she is focused on helping people feel more confident and taking the time to explain all the options in an ethical way so as to support individual choice.  She treats all her patients with respect and confidentiality and, whilst she takes her work very seriously, she doesn't take herself too seriously, so remains accessible and approachable.
Stirling Private Cosmetic Practice is for patients who value building a relationship with their treating doctor in a discrete medical environment. Available at Stirling Hospital, by appointment, on Wednesday afternoons and Thursday mornings.
King William Road Cosmetic Medicine
After 18 years of cosmetic medicine in the CBD, Dr Jane Alderman has moved into private practice and is available, by appointment only, on Tuesdays, alternate Wednesdays and Thursday's and some Saturdays . The consulting rooms at 40 King William Rd offer a more discrete, professional location with plenty of on-street and side street parking.
Currently available at Better Medical Stirling for a broad range of GP services including womens health, mental health, hypnotherapy and preventative health on Mondays , Fridays and occasional Saturdays
It's just my opinion, but…
Please take a look through my blog to see my thoughts on a range of topics.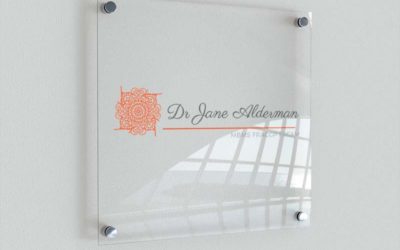 Just to be clear when I say the all patients will be treated with respect I am talking about EVERYONE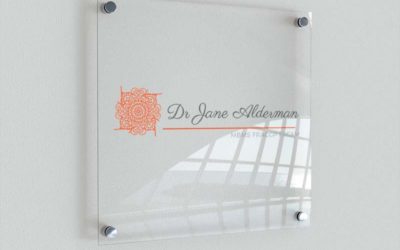 Today we are happy to announce the release of the new website.